2023 Edition
Illinois Real Estate Practice Exam
Take this free practice test to get an idea of what is on the Illinois Real Estate Broker exam administered by the illinois Department of Financial and Professional Regulation. The actual exam consists of two tests, a national exam of 100 questions and a state exam with 40 questions.
T
o prepare for the actual exam, check out our
145 Question Illinois Real Estate Broker Practice Exam
with the same number of questions as the actual exam plus 350 bonus core real estate questions.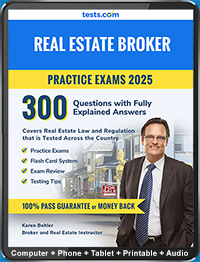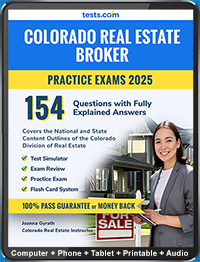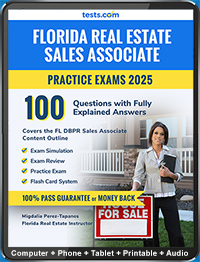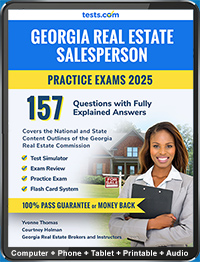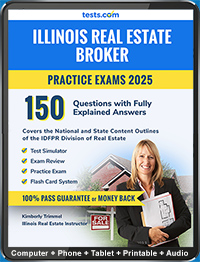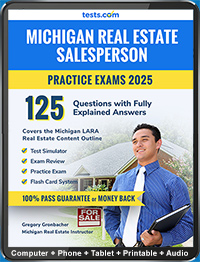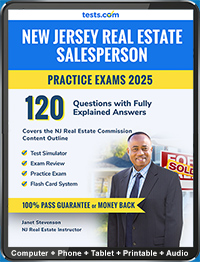 Quality starts with who wrote the material.
Our practice exam writer
s
:
Lisa Risco

Lisa is a licensed real estate broker from Pennsylvania who teaches real estate classes at the Polley Associates School of Real Estate. She has worked with Re/Max and Century 21 in Philadelphia. Lisa received her MBA degree from Eastern University.
Our material is specific to the Pennsylvania Real Estate Salesperson Exam, covering both the National and State sections with these content areas:
Legal Descriptions
Property Use
Forms of Ownership
Recording of Title
Property Appraisal
Contracts
Agency
Financing
Transfer of Property
Disclosures
Settlment
Real Estate Practice
and more..