2023 Edition
New York Real Estate Practice Exam
Take this free New York Real Estate Salesperson Practice Exam with fully explained answers and instant scoring. It will help you prepare for the actual exam administered by the New York Division of Licensing Services. The actual exam has 75 questions and you are given 90 minutes to complete it.

For complete practice of the actual exam, try our 425 Question New York Real Estate Salesperson Practice Exam Kit which includes online Flash Cards, Exam Review and Testing Tips. It
Includes 75 New York specific and 350 Core Real Estate questions and answers for a total of 425 Questions - all with fully explained answers.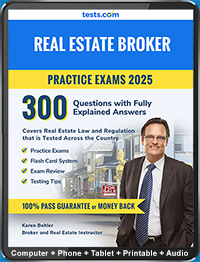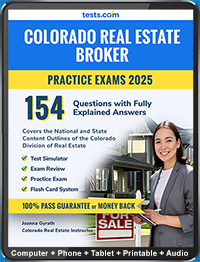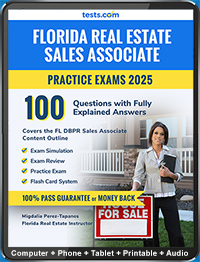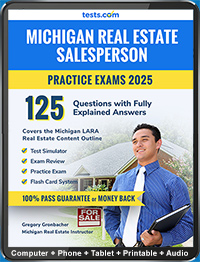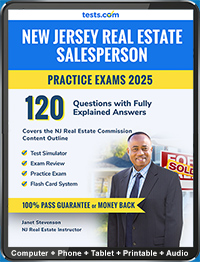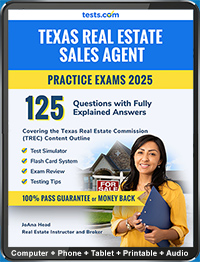 Quality starts with who wrote the material.
Our practice exam writer
s
:
Camie Jelinek

Camie is a real estate broker and educator in Missouri. She teaches the Missouri real estate prelicensing courses with Real Estate Express school and serves as a real estate subject matter expert with CE Shop. She is ARELLO certified, a graduate of the NAR Realtor Institute, a member of the Real Estate Educators Association and a certified distant education instructor.
Our material is specific to the Missouri Real Estate Salesperson Exam, covering both the National and State sections with these content areas:
Property Ownership
Land Use Regulations
Laws of Agency
Fiduciary Duties
Property Valuation
Financial Analysis
Financing
Transfer of Property
Disclosures
Real Estate Practice
Contracts
and more...