Graduate School Tests
Find resources to prepare for graduate school tests, with study guides, practice tests, flash cards, tutoring and courses. For information on a specific test, see Tests.com's sections on various tests. For general information, see Tests.com's Graduate School Test Guide.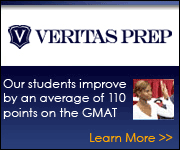 College graduates interested in pursuing an advanced degree like a medical degree, law degree or an MBA will have to attend graduate school. To get into grad school, applicants will be required to complete a standardized test. Such exams help colleges and universities evaluate all applicants fairly and may also provide a basis for awarding scholarships or other types of financial aid. To learn more about graduate school exams, see our Graduate School Test Guide.