2020 Edition
Electrician Math Practice Test
Take a free Electrician Math Practice Test to see what kind of math questions are on actual electrician license exams. Most states require an electrician to pass an exam to receive a journeyman or master electrician license. State exams cover such areas as power and current formulas, branch circuit load calculations, voltage drop, raceway fill and sizing and more.
For help with math calculations on electrician license exams, the following two books written by Ray Holder (Master Electrician and Certified Electrical Trade Instructor) focus on math and show you, in a step-by-step way, how to solve electrician math problems: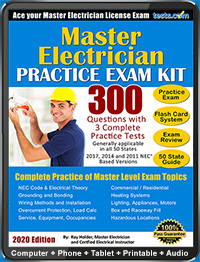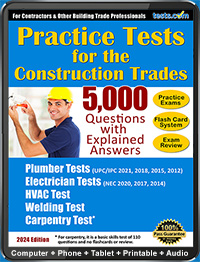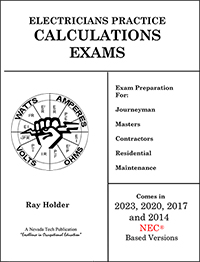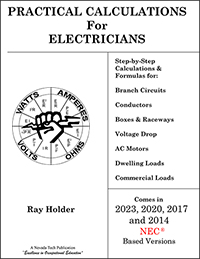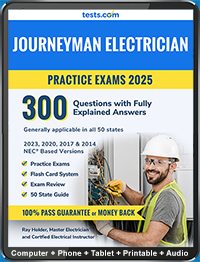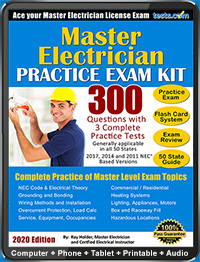 Quality starts with...
...who wrote the material.
Our practice exam writers:
Ray Holder
Certified Electrical Trade Instructor & Electrician License Exam Expert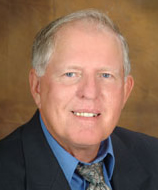 Ray has worked in the electrical industry for over 45 years as an apprentice, journeyman, master, field engineer, estimator, business manager, contractor, inspector, consultant and instructor.